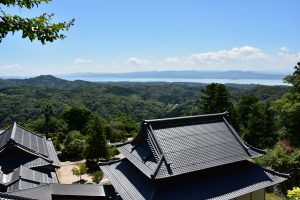 On the way from Matsue to Izumo, the Zen temple of Rinsei sect on the mountain 200 meters above sea level overlooking Lake Shinji.
The creation is a temple that is popular among the locals as an ophthalmologist who works for eye diseases, dating back 1300 years. The view from the top of the mountain is just amazing. There is also a cottage where you can stay.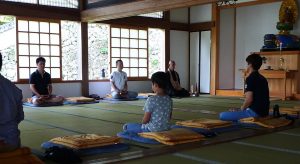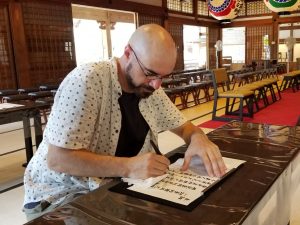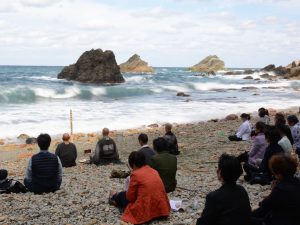 Here you can also experience Zen cuisine, such as experience of sitting on the floor and taking pictures, if you make a reservation in advance. In October there is also a sacred site visit to the Akaura coast where the main shrine's medicine doctor Nagura appeared.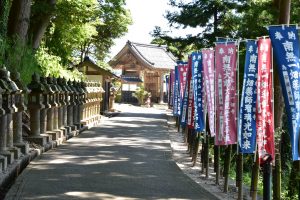 How about experiencing a day away from the world at Zenji Temple in Yamakami?