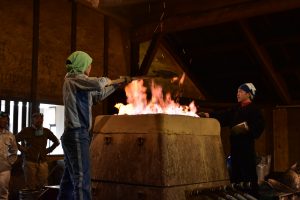 The traditional iron making technique "Tatara" developed in Japan that appears in the movie "Mononoke". In
Shimane, iron making has been carried out since ancient times using sand iron and charcoal from the mountainous area of ​​China, and its production volume is said to have accounted for more than half of its domestic production volume in the late Edo period to the beginning of the Meiji period. You are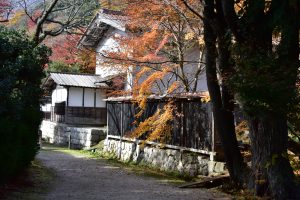 You can not produce Tamagawan, which is indispensable for producing Japanese swords, unless you use iron. Visit the landscape, history, and traditions created by Tatara in Yunnan and Oku Izumo.